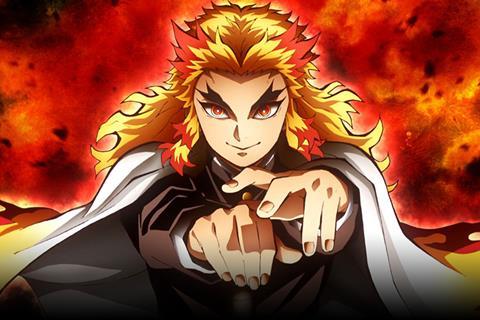 Due to the prolonged pandemic, South Korean box office in the first half of 2021 has dropped again by 32% year-on-year to $162m, according to the Korean Film Council (KOFIC).
In an analysis report the government-funded organization put out today (July 23), KOFIC stated this is the lowest on record for the first six months of a year since 2005. Last year's first half box office gross had already dropped by 70%.
Admissions in the first half of 2021 dropped by 38.2% year-on-year to 20 million, the lowest since KOFIC started keeping track in 2004.
Local films accounted for 3.82 million admissions and market share dropped 42.6% to 19.1%.
Foreign films picked up 80.9% of market share - the highest on record since 2004 - with 16.2 million admissions. The leading foreign title was Fast & Furious 9, which topped the charts with $19m and 2.28 million admissions.
The action film opened on Buddha's Birthday May 19 with 400,000 admissions, making it the largest opening since the Covid-19 pandemic started last year.
At second place at the box office, Japanese animation Demon Slayer: Kimetsu No Yaiba The Movie - Mugen Train clocked up 2.15 million admissions and $17.9m.
It was followed by Disney animation Soul, which took 2.05 million admissions and $16.5m, and the other Disney hit of the season Cruella, which took 1.53 million admissions and $12.7m.
Director Lee Isaac Chung's independent film Minari, for which local veteran actress Yuh-Jung Youn won an Oscar, rounded out fifth place with 1.13 million admissions and $8.86m.
Disney led distributors in market share at 21.2% with 4.25 million admissions.
KOFIC also noted films like Demon Slayer: Kimetsu No Yaiba The Movie - Mugen Train and Fast & Furious 9 grew 4D and Imax gross, contributing to "special screenings" in 3D, 4D, Imax, ScreenX and Dolby Cinema seeing an increase of 48.6% year-on-year to $8.33m.