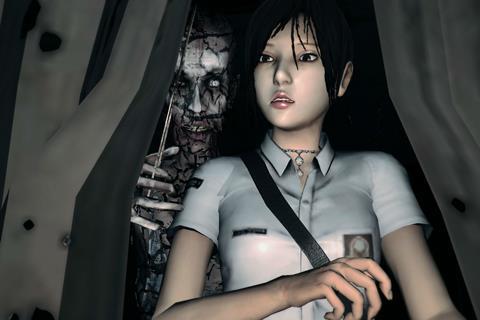 South Korea's CJ E&M has struck a slate financing partnership for Southeast Asian films with Singapore's mm2 Entertainment.
Over the next three years through to 2021, mm2 will co-finance six Southeast Asian films – four from Thailand and two from Indonesia – that CJ E&M is financing and producing. The two companies will also jointly devise a plan to expand their film businesses and networks in Southeast Asia.
The first two films under the deal will start shooting this summer – Indonesian filmmaker Kimo Stamboel's sci-fi horror Dreadout: Tower Of Hell, which starts shooting in July, and Thai horror A Portrait Of A Beauty, which was selected for the projects markets at this year's Far East Film Festival in Udine, Italy.
The deal for Thai films will also cover romance and horror titles produced by CJ Major Entertainment – a joint venture between CJ E&M and Thai exhibitor Major Cineplex.
"Southeast Asia's film market is steadily growing, thanks to Indonesia's ascendance, with high-quality genre movies powering the growth," said Jerry Ko, head of CJ E&M's International Division.
mm2 Entertainment chief content officer Ng Say Yong said: "We are proud to join forces with South Korea's content market leader to co-produce originals and remakes across different genres, appealing to an international audience yet imbued with our distinctive Asian flavour."
CJ E&M is ramping up its global production activities, with plans to produce 20 local-language films in more than 10 languages by 2020.