Sony Pictures Classics takes US rights to Wim Wenders and Juliano Ribeiro Salgado's Un Certain Regard winner.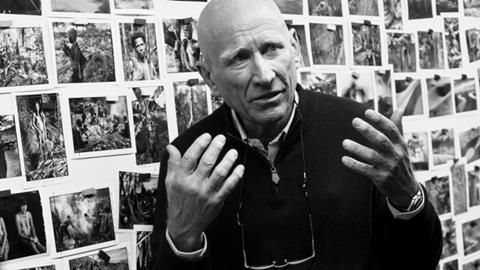 The Salt of the Earth, a documentary portrait of Brazilian photographer Sebastiao Salgado, has been picked up for the US by Sony Pictures Classics.
Co-directed by Wim Wenders and Juliano Ribeiro Salgado, the documentary was in the Un Certain Regard section of this year's Cannes Film Festival, where it won the Special Prize Award.
It was acquired from French sales company Le Pacte, who SPC previously partnered with on The Patience Stone.
The film revolves around Salgado's eight-year project Genesis, which captured parts of the world untouched by modern civilisation; it also shows father and son (co-director Juliano Ribeiro Salgado) mending their relationship.