BlacKkKlansman and Do The Right Thing director Spike Lee will deliver this year's David Lean lecture at Bafta's London headquarters on October 22.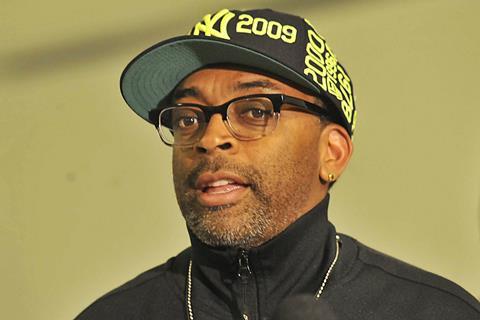 Lee's accolades across his 30-year career include a Bafta Special Award in 2002 for his outstanding contribution to cinema, an Honorary Oscar, and two Oscar nominations.
In addition to the recently-released BlacKkKlansman, starring John David Washington as a black cop who goes undercover in the Ku Klux Klan, and his searing 1989 portrait of racial tension in a Brooklyn neighbourhood, Do The Right Thing, Lee's credits also include Mo' Better Blues (1990), Jungle Fever (1991), Malcolm X (1992), Crooklyn (1994) and Inside Man (2006).
Yorgos Lanthimos delivered last year's David Lean lecture and previous speakers include David O Russell, Robert Altman, Paul Greengrass,
The David Lean lecture is named after the late Lawrence Of Arabia director and is funded by the David Lean Foundation. It is open to the public.