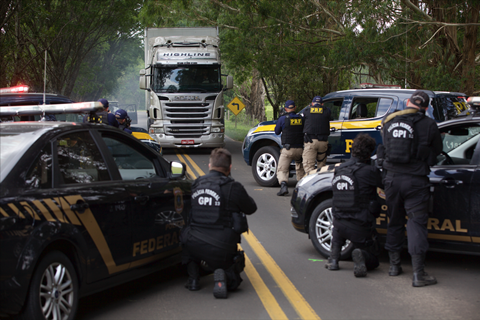 Spotlight Pictures has acquired worldwide sales rights excluding Brazil to crime thriller hit The Operation and is in talks with buyers at the EFM.
The story is based on true events surrounding the massive corruption investigation known as Car Wash that involved executives at Brazilian state-run oil giant Petrobras and went as high as the government.
"We are extremely excited to be working with Spotlight," producer Tomislav Blazic added. "Spotlight's keen understanding of both genre and global value of the film, made them an ideal partner."
"The production level achieved on this film, naturally, sets it apart from the rest," Spotlight director of acquisitions Pictures Walter Moura said. "Tomislav made an incredible job at telling this real story which has and is affecting a huge nation. The Operation, promises to deliver to other distributors the success it was in Brazil, grossing over $6m in box office."
Moura and Blazic brokered the deal.