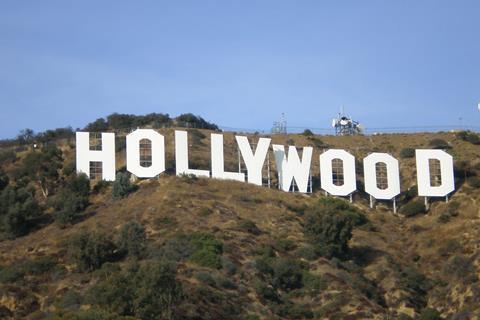 Starz has picked up producer Colin Callender's long-planned TV version of Dangerous Liaisons with Call The Midwife writer Harriet Warner on board as showrunner.
Callender's London- and New York-based Playground Entertainment, which recently made the Howards End mini-series for Starz and the BBC, will produce with Tony Krantz's Flame Ventures in association with the TV division of Starz owner Lionsgate.
Written and "reimagined" by Warner, the eight-episode series will be inspired by the 18th century French novel Les Liaisons Dangereuses, about ex-lovers Merteuil and Valmont in the court of Louis XVI – also the basis for Christopher Hampton's 1985 stage play and Stephen Frears' 1988 Dangerous Liaisons feature – but will tell the story from the female perspective of Merteuil.
A series version from Callender and Krantz was first reported nearly six years ago, with Hampton set to write and the BBC developing. For Starz, Callender, Krantz and Hampton will serve as executive producers along with Warner, Bethan Jones and Scott Huff. Coline Abert, James Dormer and Rita Kalnejais will also write for the series.
As well as running on the Starz linear network in the US and Canada, the series will be available on the Starzplay international streaming service via the Apple TV app in Europe and Latin America and through the service's deals with Amazon Prime Video, Virgin Media, Vodafone and Orange TV in individual European territories.
Starz announced the project at the Television Critics Association (TCA) press tour in Los Angeles, where the network also said it has ordered a third instalment of Steven Soderbergh's limited series version of The Girlfriend Experience and true-crime docu-series Leavenworth, on which Soderbergh will serve as executive producer.
The third season of The Girlfriend Experience will be set in the London tech world, where a young female neuroscientist begins to explore transactional relationships. Anja Marquardt, writer-director of 2014 indie feature She's Lost Control, will write and direct the series, to be produced by Transactional Pictures of New York with Populist Pictures and Magnolia Pictures.