The Chinese-Australian co-pro is currently shooting in Australia.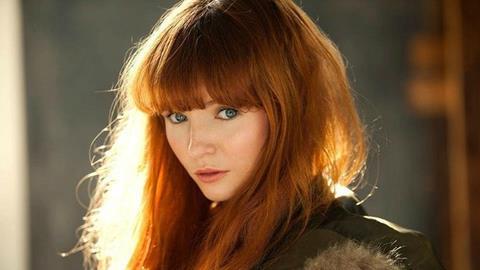 Stef Dawson, Chinese pop star Wu Zun and Australia's Shane Jacobson have joined the cast of 3D Chinese-Australian co-production Nest, which is currently shooting at Village Roadshow Studios in Australia.
Directed by Kimble Rendall (Bait 3D), the film also stars Li Bingbing, Kellan Lutz and Kelsey Grammer. The story revolves around a team of scientists battling a swarm of man-eating funnel web spiders to discover the secret behind their power and intelligence.
Billed as the largest Chinese-Australian co-production to date, the film has backing from Screen Australia and Screen Queensland and Beijing-based Loongs United Investment Company.
Visual effects on the film are being handled by Cutting Edge and Rising Sun Pictures (X-Men: Days Of Future Past). Arclight Films' Darclight label is handling worldwide sales.