The executive most recently served as president of the division.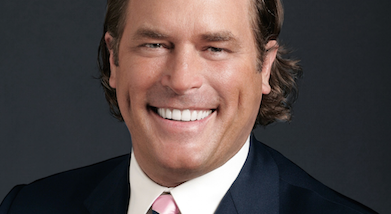 Sony Entertainment CEO Michael Lynton announced the promotion on Monday and said under Mosko's leadership the division had become the industry's largest independent television studio.
"Our media networks business has expanded to over 150 channel feeds around the world and the company is well-positioned for growth in both production and distribution," said Lynton.
Mosko has been a Sony Pictures Entertainment executive for more than two decades. Reporting to Lynton, he oversees global television production, distribution of feature and television content and the studio's global network of 180 countries covering Crackle, SPE's premium video streaming service and GSN.