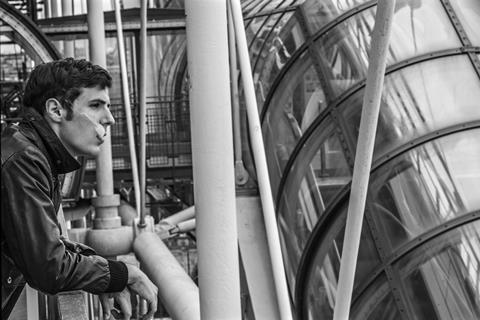 In a deal with MK2 Films Stand Releasing has acquired all US rights to Christophe Honoré's Cannes competition selection Sorry Angel.
The drama from Les Films Pelleas takes place in Paris in 1993 as a young writer and single father embarks on whirlwind romances and trysts against the backdrop of the AIDS crisis.
Pierre Deladonchamps, Vincent Lacoste, Denis Podalydes, Adèle Wismes, and Luca Malinowskistar.
Strand has earmarked an autumn release. Jon Gerrans of Strand Releasing and Fionnuala Jamison of MK2 Films brokered the deal.
"We're delighted that this very touching love story set in the early nineties, and so well received by press and buyers alike in Cannes, will soon be presented by Strand to audiences in the US," Jamison said.
"We're thrilled to be working with Mr. Honore and have been long time admirers of his work," Marcus Hu of Strand Releasing added.