South Korea's Showbox/Mediaplex has sold Cannes Directors' Fortnight thriller A Hard Day to 30 territories led by the UK (StudioCanal) and Japan (New Select).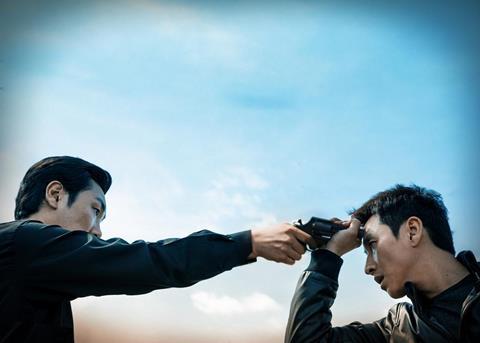 A Hard Day also sold to France and French-speaking territories (Bodega Film), South America (Borsalino), China (Dadi Film), Hong Kong (Golden Scene), Taiwan (Flash Forward Entertainment) and Thailand (Mono Films).
Directed by Kim Seong-hun, the gritty action thriller follows a corrupt cop, played by Lee Sun-kyun, trying to hide that he has accidentally killed a man with his car around the time of his mother's funeral. He is driven to extremes as a diabolical narcotics detective harasses him to give up the body for his own corrupt purposes.
Showbox is currently working on further sales and remake deals.
A Hard Day made its world premiere at Cannes and opened in South Korean theatres on May 29. The film has since recorded more than 2.12 million admissions and $16.3m at the box office, according to the Korean Film Council (KOFIC).
It is currently ranked in the number two spot behind Tom Cruise sci-fi Edge Of Tomorrow, which opened June 4 and has recorded 3.04 million admissions and $25m, according to KOFIC.