EXCLUSIVE/FILM BAZAAR: Director Rohena Gera makes fictional feature debut.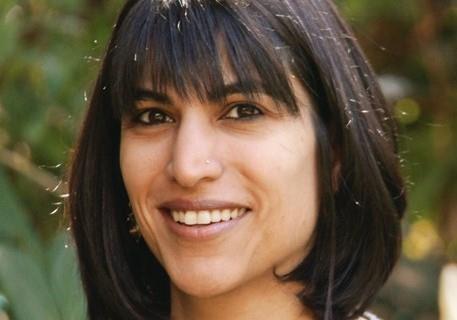 Following its return to film production with A Death In The Gunj, Studioz IDrream is set to produce Mumbai-set drama Sir, written and directed by Rohena Gera.
The film, which marks Gera's narrative feature debut, revolves around the relationships between the middle class and their domestic helpers in Mumbai society. "The story tackles Indian taboos but I want it to be understood outside of India," said Gera.
A successful scriptwriter with credits including Kuch Naa Kaho and Thoda Pyaar Thoda Magic, Gera made her directing debut in 2013 with documentary What's Love Got To Do With It?
Studioz IDrream CEO Ashish Bhatnagar said he wanted to produce the film because "our company aims to tell Indian stories that can resonate globally".
Bhatnagar and Gera are currently in talks with a potential French co-producer.
Rakesh Mehra (Qissa, Sunrise) is also on board the film as line producer, while the crew also includes French DoP Dominique Colin.
Konkona Sen Sharma's A Death In The Gunj is currently winning accolades on the international festival circuit after premiering at Toronto.