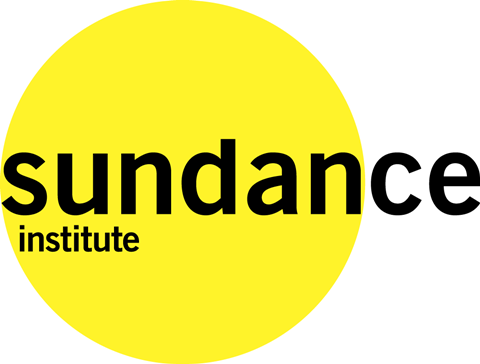 Sundance Institute has unveiled the eight members of the inaugural class of the Momentum Fellowship, a year-long support programme for writers, directors, and producers from underrepresented communities.
The Momentum Fellowship covers documentary and feature filmmaking, episodic content, and VR and evolved from the former Women at Sundance Fellowship.
Eligible fellows are artists who identify as women, non-binary, and/or transgender, artists of colour, and artists with disabilities.
The 2019 Momentum Fellows are: Alexandria Bombach, Amber Fares, Josh Feldman, Yance Ford, Ro Haber, Megha Kadakia, Alysa Nahmias, and Eva Vives.
"Our inaugural class of fellows bring such an array of unique talents and experiences to the creative table, and we are beyond excited for this year of collaboration and development," said Karim Ahmad, director of outreach and inclusion. "We also hope that this intersectional approach will be a model for increasingly vital conversations about allyship across demographic silos in the artist and industry communities at large."
"After supporting six classes of Women at Sundance fellows, we are thrilled to expand the fellowship to include voices from underrepresented communities," said Caroline Libresco, director of women at Sundance. The Momentum Fellowship offers critical support so that artists can fulfill their potential, create sustainable careers, and form a close-knit cohort that will develop into an invaluable alliance."
The Momentum Fellowship is made possible through the support and strategic partnership of The Harnisch Foundation and Warner Bros. Pictures. The Fellowship includes professional mentorship, coaching through the Harnisch Coaching Program offered by Renee Freedman and Company, an artist sustainability grant, travel grants to the Sundance Film Festival to participate in curated activities, introductions to branded and episodic content, and bespoke year-round support.
Sundance Institute has also partnered with Warner Bros to establish the Sundance Institute | Warner Bros. Feature Film Directors Track, through which participants will get access to includes access to executives and workshops on the studio's Burbank lot.