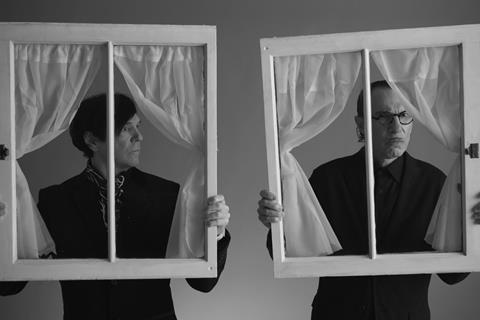 Sundance Film Festival: London is set to return as a physical event this summer and plans to screen select titles around the UK, as cinemas reopen following pandemic closures.
The UK offshoot of Sundance will take place from July 29 to August 1 at Picturehouse Central in London and will open with Edgar Wright's debut documentary The Sparks Brothers.
The musical documentary will also be screened at cinemas across the UK, through a partnership with distributor Universal, including a Q&A with Wright that will be simultaneously broadcast from Picturehouse Central on July 29.
The full programme has yet to be revealed but will include around 12 features and panel discussions, with plans to share further titles with cinemas outside London.
It will mark the sixth edition Sundance Film Festival: London, which offered a slimmed-down online event last year due to the pandemic.
Cinemas in the UK are due to begin reopening on May 17 as lockdown restrictions are eased.