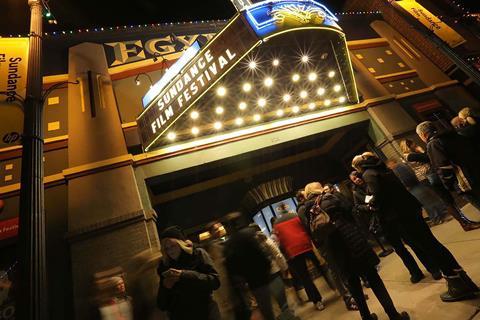 The 2021 Sundance Film Festival has been set to run from January 28 to February 3, making the prestige event a week later than usual and cutting its running time from the customary 11 days to seven.
The dates were confirmed after the festival got one-time approval for the change from the Park City Council. In late June, Sundance organisers said the event might start later next year in order to avoid the US presidential inauguration on January 20.
The organisers also announced in June that because of the Covid-19 pandemic the 2021 festival would be a hybrid physical-virtual event in 2021 and that they were exploring the idea of an expanded geographical footprint encompassing live screenings in Utah and independent cinemas as far away as Mexico City.
According to a report on the ParkRecord.com site, the Park City Council has now made such a plan possible by waiving the usual requirement that 70% of festival events take place in the town.
ParkRecord.com also quotes a report from the Council as saying the festival "proposes to significantly reduce scope of the event including the amount of theatres and venues" and that theatres for the festival will be restricted to 25% of normal audience capacity.