French documentary marketplace plots increased China presence.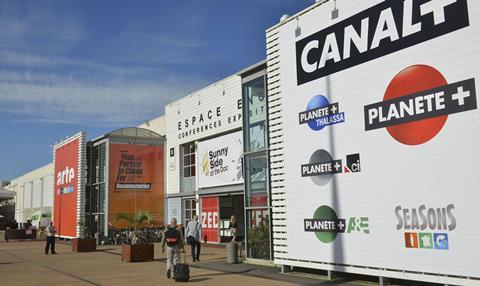 Sunny Side of the Doc (June 11-19), the Paris-based marketplace for factual content, has struck a deal to ramp up the presence of China at the event.
The partnership, which is with Chinese film and TV co-pro organisation China Intercontinental Communication Center (CICC), will see the festival be recognised by China's state administration for radio, film and TV as the annual gathering point for Chinese documentary professionals to meet the international documentary community.
CICC will also organise a Chinese pavilion at the festival, which will programme a series of keynote and networking events and provide a platform for Chinese TV stations, OTT platforms, independent production and distribution companies and media organisations to meet international delegates.
Yves Jeanneau, CEO of Sunny Side markets, commented: "CICC has been a major Chinese partner for years now and the key to working successfully with China. They are experienced and appreciated by every co-producer they have been collaborating with in the past years.
"We are very pleased to strengthen our cooperation, with a long-term partnership based on ambitious goals and projects to achieve together."
Jing Shuiqing, vice president of CICC, added: "Since its establishment over 20 years ago, CICC has been committed to the promotion of Chinese documentaries worldwide by actively creating platforms for exchanges between China and foreign countries, as we believe that documentaries are the best way to tell good stories and facilitate cultural exchanges.
"This year, we are very pleased to see the first appearance of the Feeling China Pavilion led by CICC at the Sunny Side of the Doc marketplace event. The participating Chinese organisations, long engaged in documentary production, hold high expectations of meeting their foreign counterparts across the world for in-depth discussions and win-win cooperation, which I believe will add more Chinese elements to Sunny Side of the Doc."