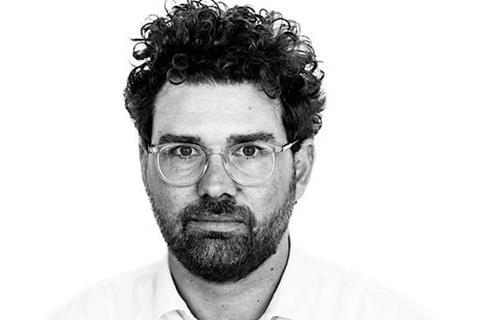 National cinema agency Swiss Films has named Nicola Ruffo as its new director.
He replaces Catherine Ann Berger, who stepped down in December after more than seven years as director, and takes up his new position on July 1.
Ruffo joins from networking organisation Swissnex, where he was head of public programs for three years, based in San Francisco. He previously spent 15 years at Swiss public broadcaster SRF as a journalist and innovation expert, leading pilot projects as part of the company's digital transformation.
On taking the position, Ruffo said he was "fascinated by the diversity and potential of the Swiss film scene" and wanted to use his experience to "help shape the future of Swiss filmmaking".
As a promotional agency, Swiss Films acts on behalf of the Swiss Federal Office of Culture and works to strengthen the international visibility of Swiss filmmaking.