13 directors, producers and writers selected for Skillset, BFI backed initiative.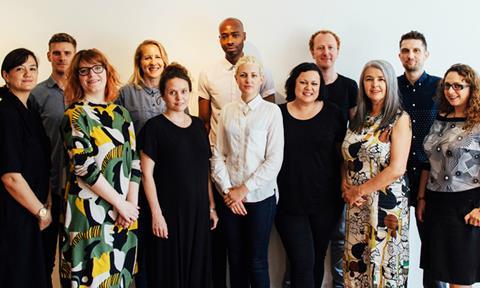 The mentees for the ninth edition of UK talent scheme Guiding Lights have been revealed.
A total of 13 directors, producers and writers have been selected from 230 applications for the scheme run by Lighthouse and Creative Skillset.
Five directors have been selected: Lucy Cohen, Meloni Poole, Nicky Lianos, Sarah McCarthy, and Sean Spencer.
The five producers are: Catryn Ramasut, Dominique Unsworth, Kamilla Kristiane Hodøl, Emilie Jouffroy, and Loran Dunn.
The three writers are: Demian Fox, Harry Macqueen, John Hickman.
Guiding Lights is funded by the BFI with National Lottery funds through the Skills Investment Fund.
Lisa Howe, Creative Skillset's film manager commented: "We are delighted to continue with our support for this world-leading programme through the Film Skills Fund, allowing the most promising of rising film talent to benefit from the advice and guidance of top film professionals."
Lighthouse's senior producer Emily Kyriakides added: "As ever, the assessment phase has been an invigorating process, and a fascinating insight into the stories people want to tell. The new mentees are brimming with passion, vision and creative energy, and we're excited to welcome them into the wider Guiding Lights circle, a thriving and supportive community made up of some of the UK's most talented and proactive filmmakers."
For its ninth edition, Guiding Lights is partnering with the Irish Film Board, which will support the participation of an Irish writer (Demian Fox) in the scheme.