EXCLUSIVE: Wild Bunch to handle sales on 'Kaili Blues' director's second feature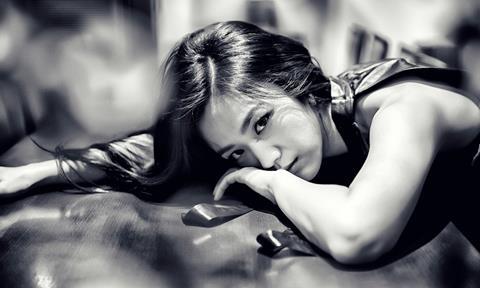 Chinese director Bi Gan has attracted a top-flight cast for his second feature, Long Day's Journey Into Night, including Tang Wei (Lust, Caution), Sylvia Chang (Mountains May Depart) and Huang Jue (The Final Master).
In addition, Wild Bunch has come on board to handle international sales on the detective drama, which also stars Taiwanese actor Lee Hong-chi (Thanatos, Drunk) and reunites the director with Chen Yongzhong, the lead actor of his award-winning debut, Kaili Blues.
Shanghai-based Dangmai Films, established by Bi and producer Shan Zuolong, is producing with Huace Group and Han Han's PMF Pictures, while Charles Gillibert's Paris-based CG Cinema will co-produce. Wild Bunch, which will commence sales on the film in Cannes next week, is handling all territories outside China, Hong Kong and Taiwan.
The story follows a man who returns to his hometown to find a mysterious woman whom he spent an unforgettable summer with twelve years earlier. The woman never told him her name, or any details of her life, and the only thing he remembers is the name of a movie star she wrote on a cigarette packet.
Production is scheduled to start in southeast China next month for delivery in spring 2018. Key crew includes DoP Yao Hung-I, who worked on Hou Hsiao-hsien's The Assassin, art director Wang Chih-chen (The Grandmaster), sound director Li Danfeng (Black Coal, Thin Ice) and composer Lim Giong (Millennium Mambo).
Bi's debut feature Kaili Blues won best emerging director at Locarno Film Festival and best new director and the FIPRESCI prize at the Golden Horse Awards in 2015, among a slew of other awards. Shen Yang, who executive produced Kaili Blues, is also an executive producer on Long Day's Journey Into Night.