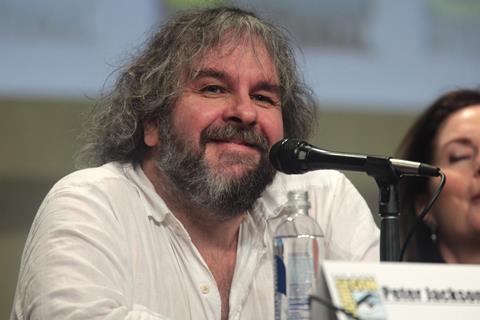 Tech firm Unity is buying Peter Jackson's Weta Digital in a $1.625bn cash and stock acquisition that is expected to close by the end of the year.
Prem Akkaraju, who joined Weta Digital – the company behind effects work on the Lord Of The Rings and Avatar franchises and Game Of Thrones, among others – as CEO in early 2020 will remain CEO of WetaFX, a stand-alone entity comprising the company's Oscar-winning effects pioneers that will remain under Jackson's majority ownership.
Weta Chief Technology Officer Joe Marks will join Unity, which creates and operates interactive, real-time 3D content, as Chief Technology Officer of Weta Digital.
The deal gives Unity WetaDigital's tools, pipeline, technology, and engineering talent and makes proprietary VFX tools such as Manuka, Lumberjack, Loki, Squid, Barbershop, HighDef and CityBuilder available to artists via the cloud.
"Weta Digital's tools created unlimited possibilities for us to bring to life the worlds and creatures that originally lived in our imaginations," said Jackson, Weta Digital chairman and co-founder. "Together, Unity and Weta Digital can create a pathway for any artist, from any industry, to be able to leverage these incredibly creative and powerful tools. Offering aspiring creatives access to Weta Digital's technology will be nothing short of game changing and Unity is just the company to bring this vision to life."
The Raine Group served as exclusive financial advisor to Weta Digital.