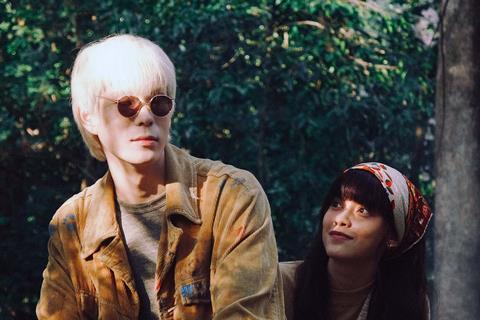 Thai sales and production company Neramitnung Film has closed multiple deals on upcoming romantic horror sequel Inhuman Kiss: The Last Breath.
Encripta has acquired the film for Latin America, South America and non-US Caribbean Basin, while Kinologistika has taken CIS territories. In Southeast Asia, deals have been closed for Cambodia and Laos (Westec), Vietnam (Mocking Bird), Malaysia and Brunei (Suraya Film), Indonesia and Myanmar (Shiva) and Singapore (Clover Films).
The film marks the feature directorial debut of TV commercial director Paphangkorn Punchantarak and stars Chanya McClory from Netflix series The Girl From Nowhere. It centres on a man born with abnormal genes and a half-demon woman, who both long to be loved. The first Inhuman Kiss was one of the top grossing Thai films in 2019.
The film will open in Thailand and Cambodia on March 30, followed by the rest of the Southeast Asian markets in the coming months.
At Filmart, Neramitnung Film will also host a promo screening for Doi Boi, a drama thriller co-produced by Return To Seoul director Davy Chou; Puttipong Nakthong's 4 Kings 2; and 20 minutes of footage from Chookiat Taklee Genesis Sakveerakul's time travel adventure Taklee Genesis.