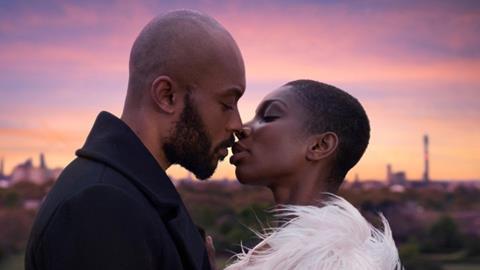 The BFI awarded seven movies £1m or more in 2017 with satirist Chris Morris' anticipated follow-up to controversial 2010 comedy Four Lions the recipient of this year's biggest grant.
Since launching the BFI Film Fund seven years ago, the organisation's biggest single production grant remains the £2m awarded to Aardman and Studiocanal's animation Early Man in 2015. That film is due for release in 2018.
1. Untitled Chris Morris Project, See-Saw Productions Limited (£1.5m)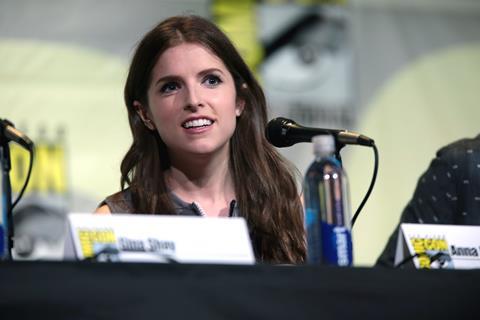 Satirist Morris's anticipated first film since controversial 2010 comedy Four Lions has been kept largely under wraps after shooting last year in the US and the Caribbean. Cast is understood to include Anna Kendrick, Kayvan Novak, James Adomian and Orange is the New Black's Danielle Brooks. Film4 backed the project which is produced by See-Saw Films and Archer Gray Productions
2. Country Music, Fable Pictures Ltd (£1.4m)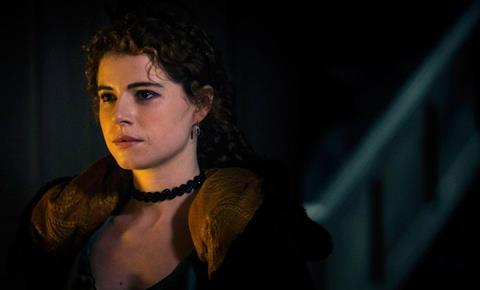 Taboo actress Jessie Buckley plays as a musician from Glasgow who dreams of becoming a Nashville star. The BFI and Film4-backed musical-drama, also starring Julie Walters and Sophie Okonedo, will showcase country songs from both sides of the Atlantic. Faye Ward (Suffragette) produces; Entertainment One snapped up worldwide rights last May. In-demand director Harper, whose TV credits include War & Peace and Peaky Blinders, is currently attached to Amazon Studios feature project The Aernonauts which has Felicity Jones and Eddie Redmayne in talks.
3= Out Of Blue, Cannon and Morley Productions Ltd (£1.2m)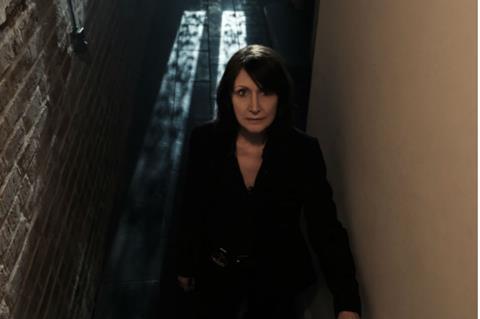 Patricia Clarkson (Shutter Island), Mamie Gummer (The End of the Tour) and Teyonah Parris (Chi-Raq) star in Morley's follow up to The Falling. Based on Martin Amis's neo-noir detective novel Night Train, Clarkson stars in the lead role as homicide detective Mike Hoolihan. Developed by BBC Films and BFI, the film is produced by Luc Roeg (We Need To Talk About Kevin), Cairo Cannon (Dreams Of A Life), Dignity Film Finance and Ellenglaze Films and is sold worldwide by UK outfit Independent. Picturehouse swooped on UK rights to the drama-thriller which shot in New Orleans, Louisiana and is now in post-production.
3= The Boy Who Harnessed The Wind, Good Boy Developments Limited (£1.2m)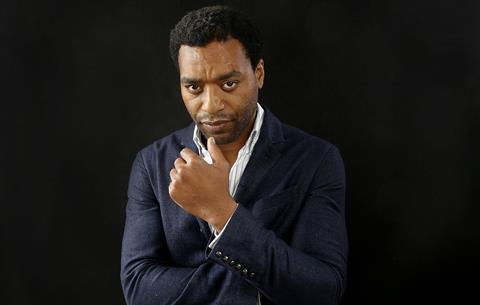 Chiwetel Ejiofor stars in his directorial debut which is adapted from the book The Boy Who Harnessed the Wind, written by William Kamkwamba and Bryan Mealer. The film follows 13-year-old William Kamkwamba (newcomer Maxwell Simba) who is thrown out of school when his family can no longer afford the fees. Sneaking back into the school library, he finds a way, using the bones of the bicycle belonging to his father, to build a windmill which then saves his village from famine. Participant Media, BBC Films and BFI back the project which is produced by Potboiler Productions' Andrea Calderwood (The Last King of Scotland) and Gail Egan (A Most Wanted Man). The Malawi shoot wrapped at the end of 2017.
4= Been So Long, GreenAcre Films (£1m)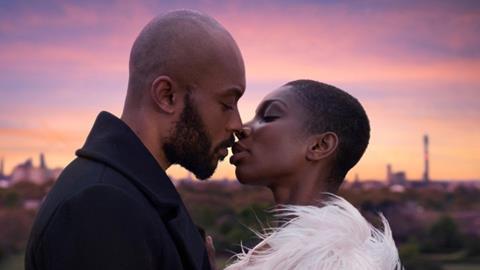 In this modern-day romance set on the streets of London's Camden Town district, Bafta-winner Michaela Coel, whose TV series Chewing Gum was a hit for Netflix in the US, plays a single mother who, on a rare night on the town, is charmed by a handsome yet troubled stranger (former Screen Star Of Tomorrow Arinze Kene). Directed by Tinge Krishnan (Junkhearts), the film is based on the play by Ché Walker and Arthur Darvill. Supporting cast includes Joe Dempsie (Game Of Thrones), George MacKay (Captain Fantastic), Ronke Adekoluejo (NW), Luke Norris (Poldark) and Ashley Thomas (24: The Legacy). Netflix picked up world rights in a splashy multi-million dollar deal.
4= The Souvenir, JWH Films Limited (£1m)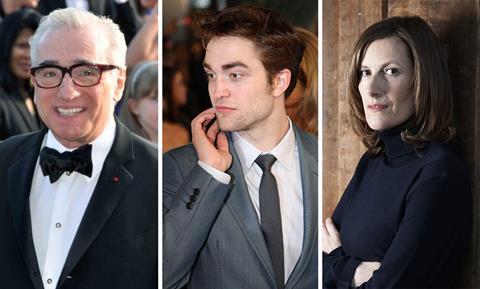 Billed as Hogg's most-commercial film to date, Robert Pattinson, Tom Burke, Richard Ayoade and Ariane Labed star alongside an as-yet unannounced newcomer in the BBC Films-backed story of a young film student in the early 1980s who becomes romantically involved with a complicated and untrustworthy man. Martin Scorsese is an executive producer on the surefire festival friend, which wrapped shoot in late 2017. Hogg's previous drama Exhibition secured berths at Locarno, London and New York, among others.
4= Yardie, Warp Films Ltd (£1m)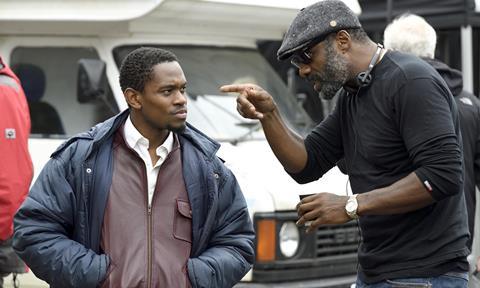 Idris Elba's directorial debut stars Aml Ameen (The Maze Runner) in the lead role with Stephen Graham and Elba playing supporting roles alongside Jamaican actors Shantol Jackson, Sheldon Shepherd and Everaldo Creary. The Warp Films drama follows the story of a young Jamaican named 'D' who, on arriving in early 1980s London, unexpectedly finds the young man who assassinated his revered brother back in Jamaica ten years before. His quest for justice explodes into a violent street war that could end up killing him and his loved ones. Financiers include Studiocanal, BFI, BBC Films and Screen Yorkshire.