EXCLUSIVE: Footage from the Cuban music-dance doc will be screened at the EFM in Berlin.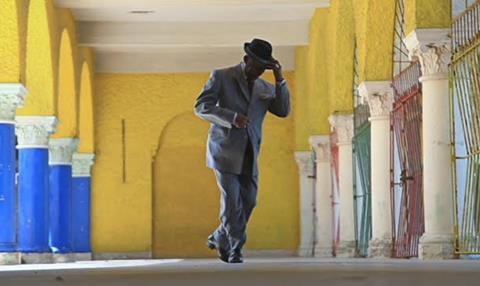 The Works International has acquired worldwide rights to Cuban music and dance documentary The Cuban Way.
Brand new footage from the film will be screened to buyers at the European Film Market (EFM) in Berlin.
The feature-length project, the directorial debut of Glaswegian filmmaker Eirene Houston, explores the evolution of the Cuban people through their passion for dancing.
The film explores the roots of Cuba's famous son and salsa dancing, and how traditional dance has been challenged by 'Reggaeton'.
Houston previously wrote the screenplay for Day Of The Flowers, a comedy drama starring Cuban ballet star Carlos Acosta which premiered at the Edinburgh Film Festival.
Houston worked with writer and director Hugo Rivalta, and cinematographer and documentary maker Roberto Chile on The Cuban Way.
She is also producing, alongside Mick Southworth and Martin McCabe.
Eirene Houston said: "The Works International has been passionate about our documentary from the start and we are enormously excited to be working with them. We hope The Cuban Way reaches as wide an audience as possible and we feel The Works is the perfect vehicle to make this happen."
Other titles on The Works International's EFM slate include Danny Huston'sThe Last Photograph; Erik Van Looy's Belgian action thrillerThe Prime Minister and feature-length documentary The Climb.