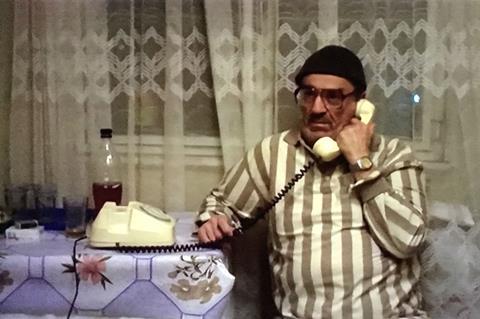 Cannes Croisette regular Cristi Puiu has wrapped principal photography on his anticipated next film Manor House.
It is Puiu's first film in French and is set in 1900 on the estate of a wealthy landowner. The guests spend the time luxuriously consuming rich meals and enjoying long conversations about death and the Antichrist, progress and morality.
Manor House sees the director return to the work of the late-19th century Russian philosopher Vladimir Solovyov which he first used in his experimental acting-workshop film Three Exercises of Interpretation in 2013. The cast is headed by France's Ugo Broussot and Lithuania's Diana Sakalauskaité.
"The text constrains me to reformulate a large part of everything that has to do with image, acting and setting within a story told in the past tense," Puiu explained.
Anca Puiu is producing through Mandragora and Iadasarecasa. Serbia's Milan Stojanovic from Sense Productions is the co-producer.