Disney CEO Bob Iger told the Deutsche Bank Media, Internet & Telecom Conference on Tuesday what the Coast Guard thriller's box office performance would cost the company in the current quarter.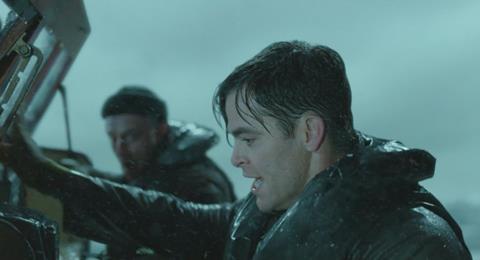 The Chris Pine film opened on January 29 in North America and has grossed $40.5m worldwide.
Despite the likely $75m loss, Iger remained upbeat, highlighting hits like Star Wars: The Force Awakens and new release Zootopia.
The CEO spoke enthusiastically about a 2016 slate that includes the December 16 release of the stand-alone Rogue One: A Star Wars Story.
Iger looked forward to the June launch of the Shanghai Disney Resort and on the broader issue of China he acknowledged the need to make tentpoles that appealed to the local population.
He also spoke of the possibility of distribution alliances on TV content with Alibaba and Tencent.