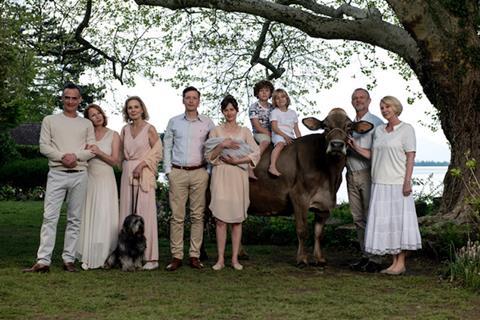 German sales company The Match Factory has boarded My Wonderful Wanda, the upcoming feature from Swiss director Bettina Oberli.
Working with Oberli for the second time after 2009's The Murder Farm, The Match Factory will conduct sales to the international industry at this week's European Film Market (EFM, February 20-27). The film is scheduled for an April 2020 premiere.
Lukas Hobi and Reto Schaerli produce for Zodiac Pictures, in co-production with SRF, SRG SSR and Teleclub.
The film centres on Wanda, a Polish carer for an elderly man in his lakeside villa. Her relationship with her employer and his family is altered when she falls pregnant.
Agnieszka Grochowska, a 2007 European Film Promotion Shooting Star, leads the cast as Wanda; Cooky Ziesche co-wrote the screenplay with Oberli.
The film is Oberli's sixth feature; she most recently directed 2018's With The Wind, which won the Piazza Grande award at Locarno Film Festival.