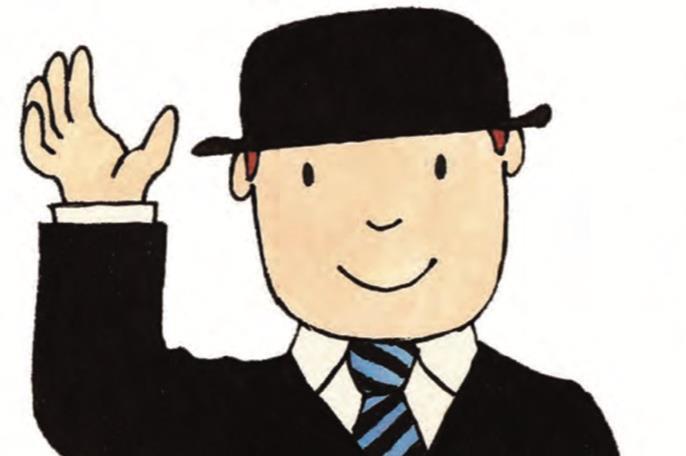 The Mauritanian producer Branwen Prestwood Smith and Harry Potter producer David Barron are lining up a live-action family comedy adaptation of beloved UK children's property Mr Benn.
The project has been set up as a co-production between Barron's Beagle Pug and the newly formed 48 Films led by Prestwood Smith with the full endorsement of Mr Benn creator David McKee.
Paddington, Artemis Fowl and Mr. Bean's Holiday screenwriter Hamish McColl is writing the script based on the children's book character and subject of an early 1970s animated BBC series about a quiet and cautious bowler hat-wearing adventurer.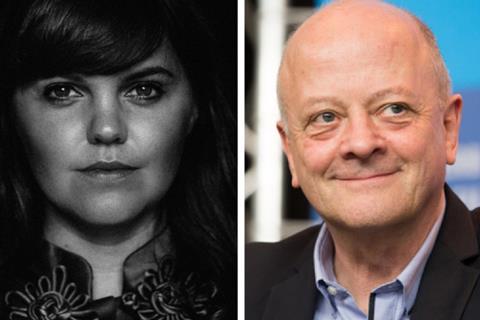 The story will follow Mr Benn as he finds himself in a world of adventure and magic when he discovers a portal in his local costume shop. Ostracised by those around him, the eponymous character faces losing everything until he stands up for himself and proves that adventures can happen to anyone.
Prestwood Smith, Barron (Harry Potter episodes 5, 6 and 7 parts 1 and 2, Cinderella) and Mike Prestwood Smith are producing and said, "We are delighted to be working with Hamish to take this iconic British character on a brand new adventure and build a universal, live-action, family-friendly world, with him at the heart of it."
McKee, whose creations include the Elmer The Elephant property, said: "From time to time someone or other will ask me, 'Why don't you make a film of Mr Benn?' I usually lie and say, 'That's a good idea. Why didn't I think of it?' Well today I can reply that the film is in development; that I'm very excited. In fact, you can forget Covid; all is well in the world – Mr Benn is on his way