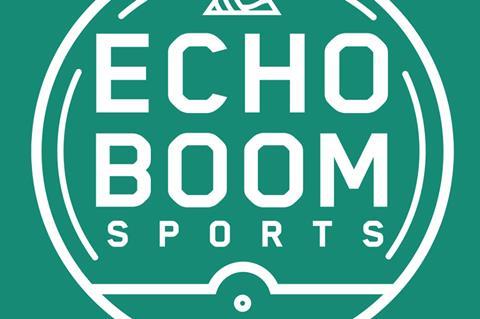 The Orchard has launched VOD channel Echoboom Sports boasting what it claims to be the largest collection of premium action sports films in the world.
Users can stream or download the content for online or offline viewing. The channel is available as an app and operates in more than 95 countries through Apple TV and iOS devices, Amazon, Roku, and Android devices.
Echoboom Sports offers exclusive films and content for action sports like skateboard, snowboard, ski, surf, mountain bike, and off-road.
"The Echoboom brand and massive action sports catalogue represents years of tremendous hard work and valuable partnerships with the biggest, most talented content creators in the space," Danny Grant, vice-president of sports at The Orchard, said.
"This is an exciting launch for everyone involved, including the producers, whose awesome slate of films can now be seen worldwide by hardcore fans who may never had access to these titles before."
"Without a doubt, Echoboom is the ultimate destination for premium action sports movies," The Assignment's Taylor Congdon, director of the Moto The Movie film series, said.
The service is available for a free one-week trial and then offers a monthly or annual charge. Prices vary by country. For more information, click here.