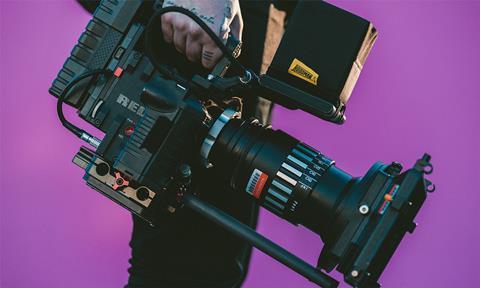 Staying connected, setting a daily routine and relying on trustworthy news sources are among the recommendations issued by the UK's Film & TV Charity to safeguard mental health.
The charity, which warned of a mental health crisis among the sector's talent earlier this year, has issued a five-point plan to help mitigate the impact of the coronavirus lockdown aimed primarily at freelancers and those on limited hours contracts.
These include not being afraid to seek help, either from its 24/7 support line or via a relevant employee assistance programme, staying connected with friends and family, as well as via online events such as TV Mindset and Riz Ahmed's Live Watch Parties.
Other tips include setting a daily routine which includes rest and exercise and only relying on reputable sources for news and information to avoid confusion. Industry groups including Bafta, the BFI, Bectu, Directors UK and Pact are among those named.
Anticipating distress and preparing some measures also figures, as does considering new activities to help negate worries and feel more connected. ScreenSkills and NFTS online courses were referenced, along with virtual writers' rooms and broader pursuits such as crafting or online exercise classes.
In a note the organisation said: "You're part of a brilliant, successful, creative community. It's important to remember that feeling anxious is a natural reaction to stressful events and that there are things you can do to manage your mental wellbeing."
For more advice visit The Film and TV Charity.
This story first appeared on Screen's sister site Broadcast.