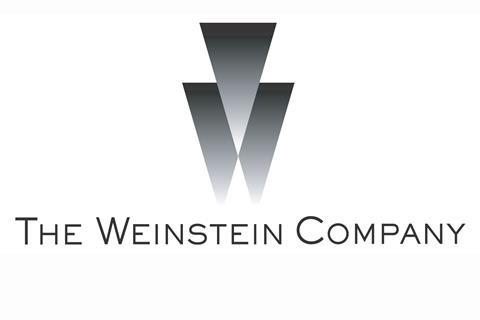 The Weinstein Company is close to a deal which could see the company sold for a figure approaching $500m (much of which would cover debt), according to a report in the Wall Street Journal.
TWC's owners and board of directors have slimmed potential buyers down to six, the WSJ claimed.
The bidders include a group led by businesswoman Maria Contreras-Sweet; production company Killer Content with philanthropist Abigail Disney; Lionsgate; and investment firms Vine Alternative Investments and Shamrock Capital Investments.
In addition to co-chairman Bob Weinstein and his disgraced brother, Harvey, TWC investors include advertising giant WPP Group, Goldman Sachs Group and Japan's SoftBank Group.
WSJ claims that some of the bidders are interested only in certain assets. Investment bank Moelis & Co is handling the sale.
TWC has been in limbo since a stream of harassment allegations against figurehead Harvey Weinstein last year. He has denied any allegations of nonconsensual sex.
Film releases to have been put on hold include Benedict Cumberbatch drama Current War. The company was forced to sell US rights for Paddington 2 to Warner Bros. to keep the company afloat.
TWC was unavailable for comment when contacted by Screen.