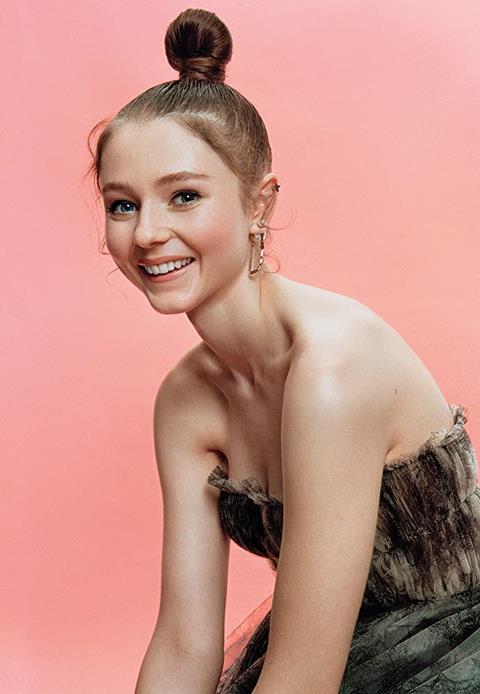 Leave No Trace and Jojo Rabbit star Thomasin McKenzie will star in James Napier Robertson's Joika, the story of elite American ballet dancer Joy 'Joika' Womack.
The film will shoot in New Zealand in early 2021, with New Zealand nationals Napier Robertson, producing partner Tom Hern, and McKenzie already in prep.
Pioneering dancer Womack is overseeing McKenzie's training and will act as her double for more demanding sequences.
The production will also utilise new digital technologies to navigate ongoing pandemic restrictions.
Napier Robertson and Hern produce through Four Knights Films, with Anonymous Content's Paul Green, Paula Munoz Vega and Laurie Ross.
Embankment are executive producers and have launched worldwide sales on the title, co-representing US rights with UTA Independent Film Group.
The film follows Womack as she aims to become one of only two American women to ever enter and graduate from Moscow's tough Bolshoi Ballet Academy.
Last month the New Zealand Film Commission announced that film production is "already safely underway", with the country being one of the first worldwide to emerge from the coronavirus lockdown.
Writer-director Napier Robertson's second feature The Dark Horse won audience awards at Rotterdam, Seattle and San Francisco film festivals. He has since worked on BBC series The Luminaries, and Roadshow and Stan's Romper Stomper.