Working Title's Tim Bevan is to mentor UK production outfit Hurricane Films as part of the 2013 mentor initiative from charity NESTA (National Endowment for Science, Technology and the Arts).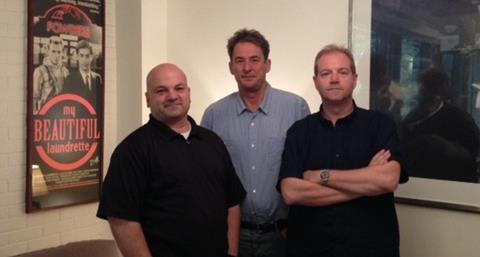 Bevan will provide guidance and support as Liverpool-based Hurricane Films develops and produces its next two feature films, both to be directed by Terence Davies.
First to go into production this summer is Sunset Song, starring Agyness Deyn and Peter Mullan. Second will be Emily Dickinson story A Quiet Passion, which has Cynthia Nixon attached.
The mentorship is to last 12 months.
Hurricane's Sol Papadopoulos and Roy Boulter were BAFTA-nominated for producing Terence Davies' Of Time and the City.