EXCLUSIVE: Producer Genki Kawamura and Japanese studio Toho are partnering again after global success of Your Name.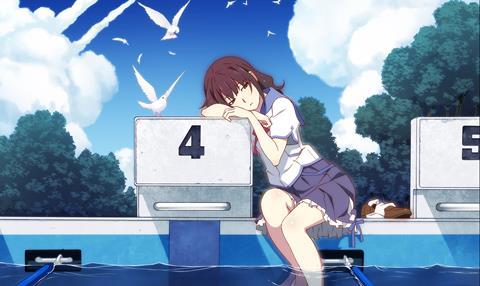 Following their collaboration on hit animation Your Name, Japanese studio Toho and producer Genki Kawamura are reteaming on an animated feature based on a TV series created by Shunji Iwai.
The new project, Fireworks, Should We See It From The Side Or The Bottom?, will be directed by Akiyuki Shinbo of Japan's Shaft animation studio and Nobuyuki Takeuchi, who has worked with Studio Ghibli. Hitoshi One (Bakuman) has adapted the TV series created by writer-director Iwai (A Bride For Rip Van Winkle).
Currently in production, the film tells the story of two young boys and a girl whose fates become intertwined one summer day. Voice talent on the film includes Suzu Hirose (Our Little Sister), Masaki Suda (Drowning Love) and Mamoru Miyano (Death Note). Japanese release is scheduled for August 2017.
New titles on Toho's slate also include suspense drama Reminiscence, which reunites director Yasuo Furuhata and DoP Daisaku Kimura (Railroad Man, The Firefly) for the first time in nine years.
Directed by Makoto Shinkai, Your Name has grossed more than $300m from Japan and overseas markets, overtaking Spirited Away to become the highest-grossing anime film globally of all time.