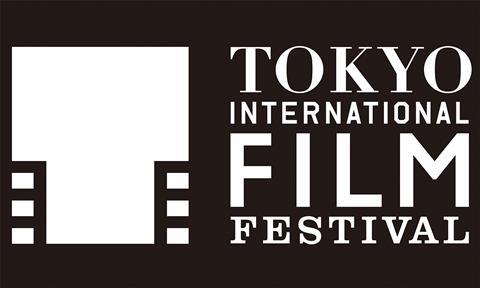 Tokyo International Film Festival (TIFF) and the festival's affiliated contents market, TIFFCOM, have set the dates for their 2022 editions.
TIFF will be held for 10 days from Monday, October 24 to Wednesday, November 2; while TIFFCOM will take place for three days from Monday, October 24 until Wednesday, October 26.
This year's TIFF held 10 days of physical screenings and events at new main venues in the Hibiya-Yurakucho-Ginza districts of Tokyo, despite the pandemic, while TIFFCOM was held in a virtual format for the second year.
Kaltrina Krasniqi's Vera Dreams Of The Sea won the Tokyo Grand Prix in the international competition at this year's edition, while World, Northern Hemisphere, directed by Iran's Hossein Tehrani, took the best film award in the Asian Future competition. The international competition jury was headed by Isabelle Huppert.
The festival will also continue to collaborate with Tokyo Filmex, which for the past two years has been held at the same time as TIFF. Former Tokyo Filmex head Shozo Ichiyama joined TIFF as programming director earlier this year.