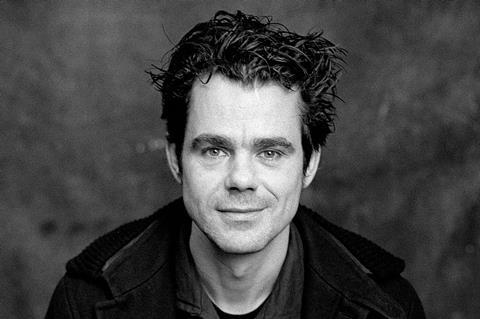 German filmmaker Tom Tykwer (Cloud Atlas, Run Lola Run) will serve as jury president at the 68th Berlin International Film Festival.
He has previously presented six films at the festival, including 2002's Heaven which played In Competition.
"The Berlinale has always been my favourite and my home film festival, and has supported me since I began working as a filmmaker. We have a fantastic and broad history with each other. Now I can look forward to two focused and fun weeks of films with the jury," commented Tykwer.
"Tom Tykwer is one of the highest-profile German directors and has established himself on the international stage as a great filmmaker. His outstanding talent and innovative trademark have been on display in a variety of film genres. We have gained a superb jury president in Tom Tykwer," added festival director Dieter Kosslick.
As a student, Tykwer read philosophy in Berlin. He worked as a projectionist and manager of the city's Moviemento Cinema before making his feature film debut with Deadly Maria in 1993.
His most recent feature as a director was A Hologram For The King, starring Tom Hanks, in 2016. He has also recently worked on big budget TV series Babylon Berlin, set in Berlin in the 1920s.
Last year's Berlinale jury was headed up by Paul Verhoeven. The 2017 Golden Bear went to On Body And Soul.