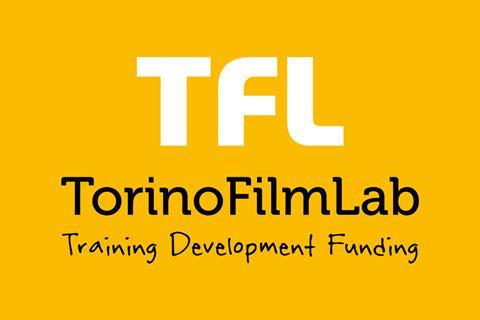 Production awards worth €354,000 ($422,722) were handed out during the closing night of the 2017 TorinoFilmLab Meeting Event (Nov 24-25), held within the Torino Film Festival.
Two films were awarded TFL production awards worth €50,000 each; Una Gunjak's Alfa and Carlo Sironi's Sole.
The three TFL Co-Production Awards (€50,000 each) were given to Taste by Le Bao (which also won the ARTE Prize worth €6,000), The Defendant by Franco Lolli and Whether The Weather Is Fine by Carlo Francisco Manatad.
Ciro Guerra and Cristina Gallego's Birds of Passage, and David Verbeek's Dead And Beautiful, won the two TFL Design Awards (€40.000) for new ways of engaging the audience.
The €8,000 CNC award for the developmen of scripts from the TFL ScriptLab went to Selene66 by Jacqueline Lentzou.
The EP2C post-production award (which gives the winner access to post-production services at the Filmmore facilities worth) was given to Omar El Zohairy's Feathers Of A Father.
The Digital production challenge award was won by ScriptLab project You Are My Everything by Michal Vinik.
Finally two awards were given to the best project of the SeriesLab, with both the Sky Award (€10,000) and the APT Prize (€2,000) awarded to Viola In the Mirror by Rossella Di Campli.
The jury assigning the awards included the president of Turin's Museo Nazionale del Cinema, Laura Milani, director Karim Aïnouz (Brazil), filmmaker and artist Tala Hadid (Morocco/Iraq), director Anna Rose Holmer (USA) and producer Georges Schoucair (Lebanon).
The TorinoFilmLab event is an international co-pro market and public presentation of the projects developed in the TFL programmes during the year.
Previous projects that have received help from the TorinoFilmLab include Children Of Sarajevo, The Lunchbox and 2017 Directors' Fortnight film A Ciambra.
The TorinoFilmLab is managed by executive director Savina Neirotti and artistic director Matthieu Darras, and powered by Turin's Cinema Museum with the support of the Ministry of Culture and Creative Europe - MEDIA Program.