TriStar Pictures has won worldwide rights to A White Lie, the psychological thriller based on Karin Tanabe's novel The Gilded Years.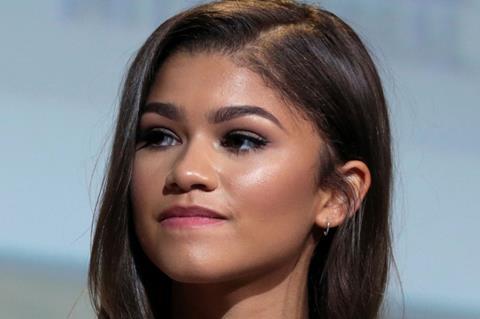 The film is set to star Zendaya (The Greatest Showman) who will also produce with Reese Witherspoon and Lauren Neustadter of Hello Sunshine. It will be adapted by Monica Beletsky.
A White Lie is based on the true story of Vassar College's first African American female student, Anita Hemmings, who passed as white in order to attend the school.
"Monica, Zendaya, Lauren and Reese have developed a bold and original approach to Anita's story that explores complex and timely themes in a way that is sure to thrill audiences," said Hannah Minghella, president of TriStar Pictures.
"We are excited to make this movie alongside a dream team of extraordinary women who have inspired Reese and me from the moment we all came together," said Neustadter. "TriStar's passion for telling this story makes them the ideal partner for this project."