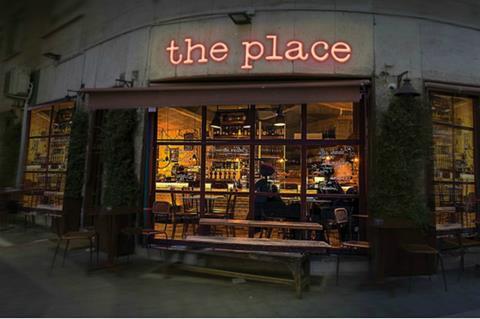 Italian sales outfit True Colours has secured multiple deals on Paolo Genovese's (Perfect Strangers) upcoming film The Place after presenting it at Rome's MIA Market.
The company screened a promo at the What's Next Italy event, with the project now securing distribution in a number of territories.
They include Russia and CIS (All Media), Czech and Slovak Republic (Filmeurope), Hungary (Cinenuovo), Poland (Aurora), Bosnia, Croatia and Slovenia (Stars Media), Estonia (Estin Films), Lithuania (Kino Pavasaris), Bulgaria (6A Media Entertainment), Taiwan (Swallow Wings).
The Place is set to have its market premiere at the American Film Market in Santa Monica on November 4.
The What's Next Italy event has also led to a distribution deal for Gabriele Salvatores' upcoming The Invisible Boy – Second Generation from Indigo Film.
It was acquired by Polish distributor Vivarto/Bomba Film, which has also taken True Colours' The Invisible Boy and Brazilian coming of age story Two Irenes.