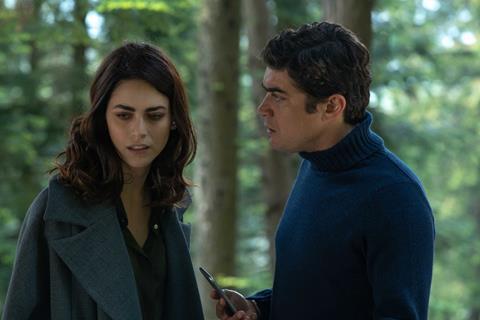 Italian sales company True Colours has sealed a trio of deals on Stefano Mordini's The Invisible Witness, including a sale to Wild Side for France.
The psychological thriller, which recently grossed $2.5m at the Italian box office, has also been sold to Stars Media for Yugoslavia and 6A Media for Bulgaria.
Starring Riccardo Scamarcio (Euforia), the film was produced by Pico Media and Warner Bros Entertainment Italia, with the Warner Bros also handling the Italian release. Scamarcio plays a man accused of murdering his lover.
True Colours has also sold Alessandro Genovesi's comedy When Mom Is Away for Weird Wave for Greece. The film tells the story of an absent father of three kids who is forced the take the role of the full-time dad when his wife decides to take a ten-day holiday.
Produced by Colorado Films, the film was recently released in Italy by Medusa, grossing $138,000 on 20,500 admissions on its first day.