EXCLUSIVE: Sales for the film, which started shooting this month, will commence in Cannes.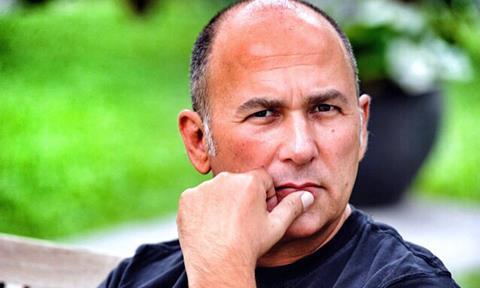 True Colours has acquired the worldwide sales rights to Ferzan Ozpetek's next project, Naples In Veils.
Ozpetek co-wrote the script with Gianni Romoli, who is producing with Tilde Corsi, Faros Film and Warner Bros Entertainment Italia.
Set in the titular city, the film revolves around a woman who is overwhelmed by a sudden love and a violent crime; Giovanna Mezzogiorno and Alessandro Borghi star.
It's the second film in a row from the Turkish-born filmmaker dedicated to a city after previous feature Istanbul Red.
The film's Naples-set shoot kicked off on May 13, with an Italian release date pencilled for early 2018. True Colours kicks off sales on the project here in Cannes.
The company has also acquired sales rights to previous Ozpetek films including Ignorant Fairies and Facing Widow.