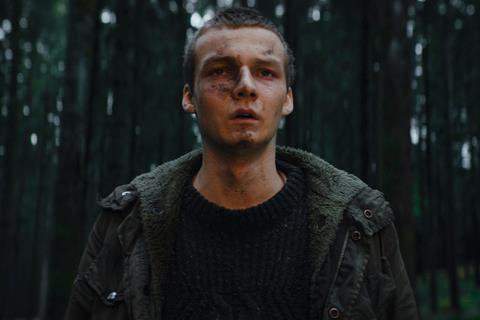 Italian sales firm TVCO has boarded international sales rights on Serge Mirzabekiantz's Belgian drama Dark Heart Of The Forest, and is selling the title at this week's online European Film Market (EFM).
Mirzebkiantz's feature directorial debut won the Screen International Buyers Choice Award at the 2020 Rome MIA Market, in the C EU Soon selection for European production and co-productions.
Currently in post-production, the film follows 16-year-old foster child Nikolai, who dreams of starting his own family. When brazen 15-year-old Camille arrives at his home, he convinces her to go and live with him in the forest.
The film is produced by Anthony Rey of Belgium's Hélicotronc and co-produced by Ron Dyens of France's Sacrebleu Productions.
Newcomer Quito Rayon Richter leads the cast alongside Elsa Houben; the former is currently shooting Mikhaël Hers' Les Passagers De La Nuit alongside Charlotte Gainsbourg and Emmanuelle Béart.