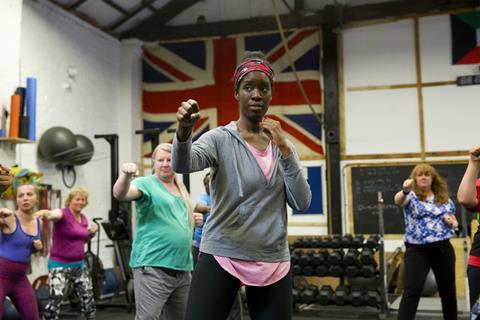 UK anthology film The Uncertain Kingdom has switched to an online release on June 1, following the cancellation of its April 3 theatrical launch due to coronavirus.
Released through Verve Pictures, the film will play as two feature-length volumes, available on BFI Player, iTunes, GooglePlay, Amazon Prime Video and Curzon Home Cinema.
Three of the 20 titles will premiere from May 18 via the BFI's social media channels, in advance of the full launch. Those are David Proud's Verisimilitude, Lanre Malaolu's The Conversation, and Carol Salter's Left Coast.
Verve Pictures said the films will still screen in local communities later in the year.
Launched in December 2018, the £200,000 initiative announced its full slate of 20 films in November last year. Directors include Hope Dickson Leach and Antonia Campbell-Hughes, with actors across the projects including Alice Lowe, Mark Addy, and Hugh Dennis.
The Uncertain Kingdom project was inspired by a variety of topics including Brexit, climate change, diversity and #MeToo.
"Despite the seismic changes of the last few months each film feels as pressing and urgent as they ever did, many all the more so," said the project's producder John Jencks. "The closure of cinemas means we will be releasing straight into people's homes and we hope the films transport individuals and connect communities in ways that are novel and healing."