EXCLUSIVE: Robert Sheehan, Joely Richardson, Lily Cole star in horror.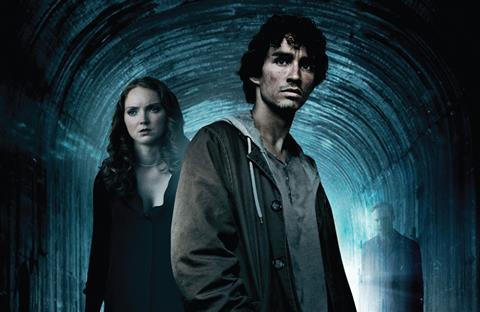 Metrodome has picked up UK rights to mystery-horror The Messenger, starring Robert Sheehan (The Mortal Instruments: City of Bones), Joely Richardson (Nip/Tuck) and Lily Cole (The Imaginarium of Doctor Parnassus).
Directed by David Blair (Best Laid Plans), Sheehan stars as a troubled young man haunted by spirits in the Sixth Sense-style UK horror due to be released this summer.
Producers are Terry Stone for Gateway Films, Richard Turner and Richard Hart for Ratio Film, and Michael Knowles. The film was executive produced by Investor Profit Portfolio and The Wealth Advisory.
Cinema Management Group (CMG) handles international sales.
Stone said: "The Messenger boasts a superb cast, a fantastic director and a story that makes the hairs on the back of your neck stand up. I am delighted that the film will be given the release it deserves by such a fantastic distributor as Metrodome."