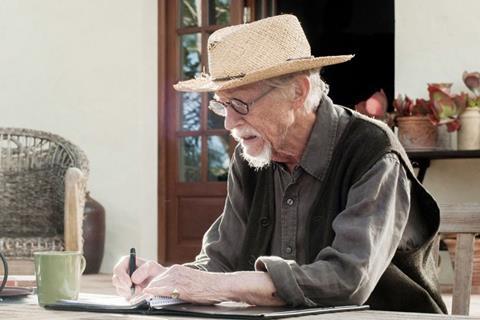 London-based film financier and exec producer Red Rock Entertainment has opened an office in Spain, which it hopes will aid UK producers with developing co-productions with European counterparts after Brexit.
The office is based in Malaga and has recently opened with staff in place. The company is aiming to have ten staff in the office in time for Brexit, and also plans to move some UK staff to Spain.
In a statement, Red Rock said: "With the UK's withdrawal from the EU on the horizon, the company hopes to bridge the cultural gap, create new opportunities for filmmakers and continue nurturing film investment, both domestically and internationally."
Recent projects financed by Red Rock include The Laureate with Kathy Bates, That Good Night starring John Hurt and Stanley, A Man of Variety with Timothy Spall.
Red Rock also revealed that they are now an official partner and sponsor of the Marbella International Film Festival.
Gary Collins, founder of Red Rock Entertainment said: "We are consciously investing time and energy in Spain and see this as the perfect platform to build stronger bonds and partnerships between filmmakers in both regions."