London-based financing outfit The Fyzz Facility is launching an Individual Savings Account (ISA) that will allow savers to invest in film production.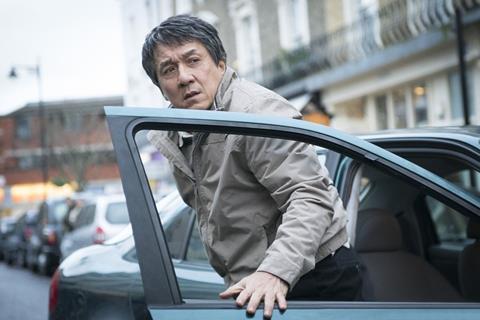 The scheme, said to be the first of its kind in the UK, will return up to 5% per year (returned quarterly after the first year) on a committed 60-month term, and will include the regular tax-benefits of ISA products.
Investments begin from £2,000 (capped at £20,000 per year) and will be spread across a portfolio of film investments from The Fyzz, including projects produced through The Fyzz's production arm, as well as external projects.
Investor capital will be at risk and there are fees involved.
Since launching in 2010, The Fyzz says it has invested more than $280m in feature film loans, and has helped finance projects including Wind River and Silence.
On the production side, the company's recent projects include shark horror 47 Metres Down, which grossed more than $40m at the US box office, and The Foreigner, which grossed more than $80m in China.
Wayne Marc Godfrey, joint CEO of The Fyzz Facility, commented: "When we started The Fyzz Facility in 2010, we had the mission to build a business that would support the creation and production of world class independent films through a debt based lending strategy that offers investor returns competitive with other alternative sectors. Over the last seven years The Fyzz Facility has more than made good on its intention."
Fellow joint CEO Robert Jones added: "Through The Fyzz ISA, for the first time, we are offering UK savers the opportunity to participate in this exciting investment arena at a much lower entry point that has previously been possible."