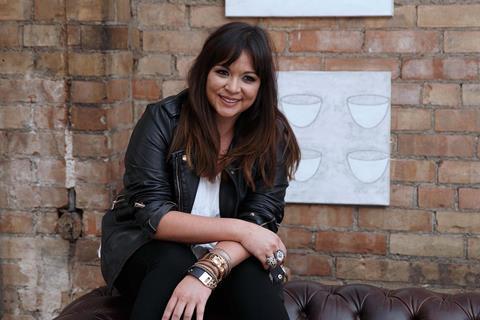 UK financier-producer The Fyzz Facility has hired Zoë Rocha to lead its new TV arm.
The Fyzz Facility TV will focus on creating high-end, international scripted programming and will be based at the company's London headquarters.
Rocha joins as managing director. She previously founded LittleRock Pictures, which recently secured its first full comedy commission Borderline, airing on Channel 5 and Netflix. She will continue to oversee LittleRock Pictures' projects in a consultancy capacity.
Rocha has also worked as business affairs executive alongside Jeremy Thomas at the Recorded Picture Company/HanWay Films on projects including Becoming Jane, Brideshead Revisited. She was also previously COO at Stephen Fry's company, Sprout Pictures.
Zoë Rocha said: "The Fyzz has a sterling reputation within the world of film financing and production and Robert and Wayne share my desire to develop high-end, prestigious, visionary drama with the best talent in TV and film. Building on these strong foundations, our aim is to establish a place for writers and directors to be truly creative."
Upcoming projects produced and financed by The Fyzz Facility includeThree Seconds (Rosamund Pike, Joel Kinnaman and Clive Owen); Johannes Roberts' Strangers; Final Score (Dave Bautista); Possum (Sean Harris) and Martin Campbell's The Foreigner (Jackie Chan and Pierce Brosnan).
The Fyzz Facility was established in 2010 by Wayne Marc Godfrey and Robert Jones.