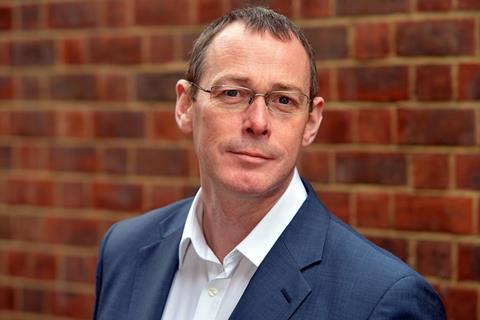 UK producers' body Pact has called on its members to stop working with Russia and has removed information about Russian companies from its website.
In a statement released today (March 1), Pact, which is headed by chief executive John McVay, said: "Whilst Pact sympathises with Russian creatives who do not have the same freedoms and safeguards that we enjoy in the United Kingdom, Pact has removed all Russian production and business information from its website and calls on members to suspend all co-operation and trade with Russia for the time being."
It adds: "Pact expresses our deepest sympathy for the people of Ukraine, and in particular our colleagues working in Ukraine's film and television sector. Along with other industry organisations, Pact calls for a cessation of hostilities in Ukraine and for a resolution of conflict by diplomatic means respecting the rule of law and the rights of the Ukrainian people."
Pact is the UK trade body for independent production and distribution companies and has more than 850 members.
In the past 24 hours, major Hollywood studios have begun to react to the crisis, with Sony and Disney pausing theatrical distribution in Russia, and Warner Bros shelving the release of The Batman in the territory for now.
Over the weekend, Roskino, Russia's state body for the promotion of the country's film and TV content, was disinvited from French TV festival and industry meeting Series Mania, with a planned showcase of Russian drama fronted by the agency also dropped.