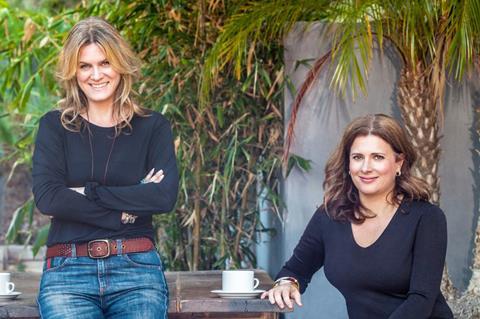 Sony Pictures Television (SPT) has announced the acquisition of a majority stake in Bad Wolf, the Cardiff-based production company behind HBO/BBC's His Dark Materials, Sky's A Discovery Of Witches and HBO/BBC's Industry.
The deal also includes the Wolf Studios Wales soundstage facility in Cardiff and Bad Wolf's 30% stake in Bad Wolf America. The sales process was overseen by GCA Altium.
Screen's sister publication Broadcast recently reported that the deal is worth £50m-£60m. Existing minority shareholders Access Entertainment and Sky/HBO have had their respective 24.9% and 10% stakes bought out as part of the agreement.
Left Bank Pictures owners SPT has rapidly expanded its UK production portfolio of late, moving into children's programming by acquiring Silvergate Media in December 2019; sports and live entertainment production with the investment in Whisper Films in February 2020; and Sex Education producer, Eleven, in June 2020.
Bad Wolf was founded in 2015 by Jane Tranter and Julie Gardner, and has created approximately 2,500 jobs and spent £121m on local suppliers between 2015 and 2020. Bad Wolf America was formally set up as a separate Los Angeles-based sister-company in 2019 and is run by Gardner.
The company generated revenues of £90m in 2019, up 80% year-on-year, although turnover slipped down to £65m in 2020 owing to the impact of Covid.
In September, Bad Wolf was named as a partner on BBC Studios' Doctor Who. Next year the third and final instalment of BBC1 adaptation His Dark Materials will air, while Sky's A Discovery Of Witches will also return for a third run. The second series of BBC2/HBO thriller Industry is also set to return, as is Sky Atlantic's I Hate Suzie.