Transformers star Teresa Daley stars as a receptionist in an illegal massage parlour; The Iron Lady's Damian Jones is exec producer.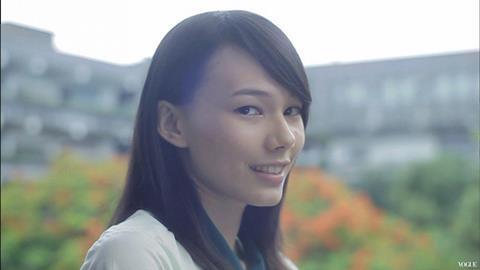 Principal photography has wrapped in London on UK-Taiwan co-production The Receptionist, the feature debut of London-based Taiwanese director Jenny Lu.
The film stars Teresa Daley (Transformers 4: Age of Extinction) alongside Chen Shiang Chyi, who won the Golden Horse Award for Best Actress in 2014 for the film Exit, and Josh Whitehouse (Northern Soul, Alleycats).
Inspired by a true story, The Receptionist follows the lives of Taiwanese women whose dream of a better life in London but end up taking jobs in an illegal massage parlour.
Shooting began after the production received funding from the Bureau of Audiovisual and Music Industry Development in Taiwan as well as a successful crowdfunding campaign through Kickstarter.
The film is executive produced by BAFTA winning producer Damian Jones (The Iron Lady) and Golden Horse Award winning producer Chih-ming Huang and is produced by Peter J Kirby, Chiou Zi Ning and Shuang Teng, with Gareth Munden as Director of Photography.
The Receptionist is due to be released in early 2017.