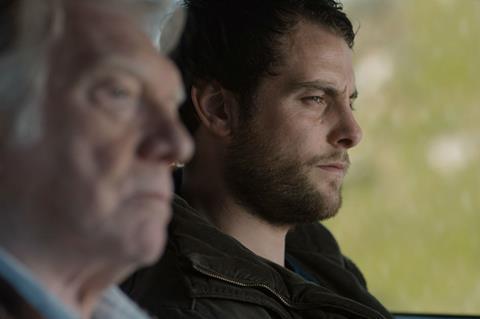 Phoenix Worldwide Entertainment has secured three international territory deals on Dom Lenoir's thriller Winter Ridge.
The film, which premiered at this year's Hollywood Florida Film Festival in February, has sold to North America (Gravitas), Italy (Enjoy), and China (Timevision).
Producer Camelot Films is planning to self-distribute in 20 UK theatres in September.
The story of a young detective who starts the hunt for a serial killer while his wife is in a coma, the film stars Matt Hookings (Essex Vendetta) and Alan Ford (Cockneys vs Zombies), and won four awards at this year's London Independent Film Festival: best no-budget feature, best low budget film, best UK feature and the jury prize for best British film.