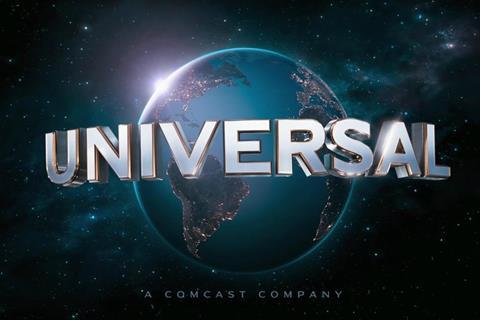 In what it claims to be the first major studio rom-com about gay men, Universal Pictures has dated Judd Apatow-produced Bros for August 12, 2022.

Billy Eichner (Billy On The Street, upcoming Impeachment: American Crime Story) co-writes and will star in the story about two gay men finding sex and love.
Nicholas Stoller (Neighbors films, Forgetting Sarah Marshall) co-writes and will direct, and Apatow serves as producer with Stoller and Joshua Church.
Eichner is on board as executive producer.